ABOUT THE CLEARWATER WIKI
High school is never easy, just ask the kids at Clearwater High School. The original freshman class are finally seniors and preparing for high school to come to an end. With romances, secrets, shocking reveals, and fights aplenty, the Clearwater teens are about to be struck.

Catch Clearwater: A New Journey every Sunday night starting July 15, only on the Clearwater Wiki.
Which character would you love to make a cameo in Season 8?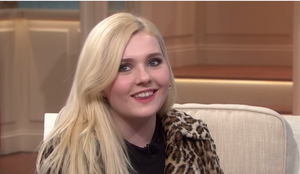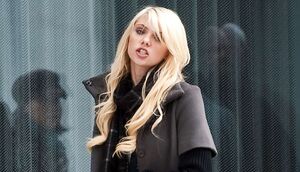 Who made the biggest mistake in this episode?
FEATURED CHARACTER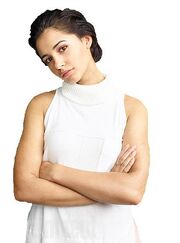 Alicia is one of the most prominent characters on Clearwater. Feisty, yet motherly, she always is involved in drama. For more see Alicia Borden.